Wine Tours in

Napa Valley

Napa Valley features more than 400 wineries and cultivates many different types of grapes including Cabernet Sauvignon, Chardonnay, Merlot, Zinfandel, and other popular varietals. Your Napa Wine Tour should be delivered by a seasoned, professional transportation company giving you the luxurious experience to enjoy all that Napa has to offer.

Not sure where to begin? Contact us today and learn more about our custom tours, or build your own tour from scratch. We have more than 28 years worth of experience driving around Napa Valley, and can help you with the perfect getaway.
Frequently Asked Questions
Testimonials
Great company great drivers
Detroit, Michigan
On a business trip to Petaluma, my host used Pure Luxury to transport us to and from SFO airport. Glenn picked me up. He was courteous and professional. Being a first time visitor to the area, I enjoyed his stories about the San Francisco and Petaluma areas.
Read their story
Fantastic day full of wineries for our bride-to-be!
Texas
The booking agent helped me plan my day, mapping out winery stops, time between each, etc. She was extremely responsive prior to booking to help me with planning, and she was quick and efficient with completing the booking request once we decided to choose them.
Read their story
Wine Tasting in Napa Valley
Plainfield, New Jersey
Pure Luxury was very professional and made our day very enjoyable . Our driver Dan was great and gave us excellent recommendations when some of the vineyards were closed or had no more appointments available. He took us to other beautiful vineyards with delicious wines.
Read their story
Other Wine Tours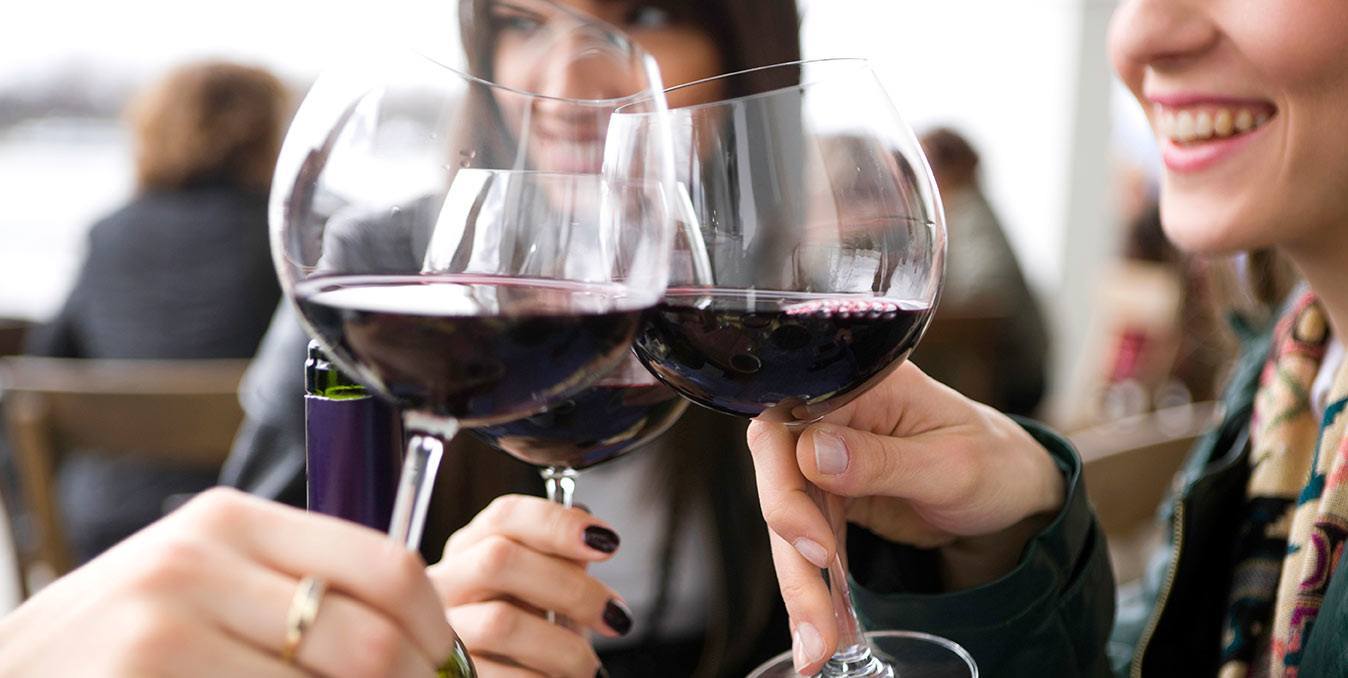 Private Wine Tours
We're extremely flexible with our private wine tours through Sonoma and Napa Valley. You'll have a personal chauffeur for the day as you visit the destinations you choose. We have a wide variety of vehicles to fulfill your custom plan for the day.
Choose Your Tour
Charter Buses for Sonoma and Napa
When it comes to charter bus services look no further than Pure Luxury. We have a full complement of buses for whatever need you may have.
Choose Your Tour
Napa Wine Tours from San Francisco
With Napa Valley wine tours departing from San Francisco, we make it easy for wine lovers visiting the Bay Area to also explore the famous Napa Valley. The uniqueness and variety of wineries in Napa guarantees a memorable experience if you know how to find what you're looking for.
Choose Your Tour